OUR SERVICES

Surface inspection of welds and materials
Inspection of metal and non-metal surface materials.

Internal inspection of welds and materials
Inspection of metal and non-metal materials inside the volume. Consulting – NDT technologies, standards, work procedures
PROJECTS WE WORKED ON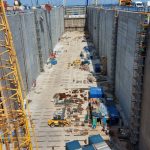 Reconstruction of the right lock chamber
General contractor of defectoscopic inspection, during work on the reconstruction of the right lock chamber of the Gabčíkovo Waterworks. Performance of UT, PT and MT inspection of welds during the completion of individual buildings such as upper, lower doors and flap of the lock chamber.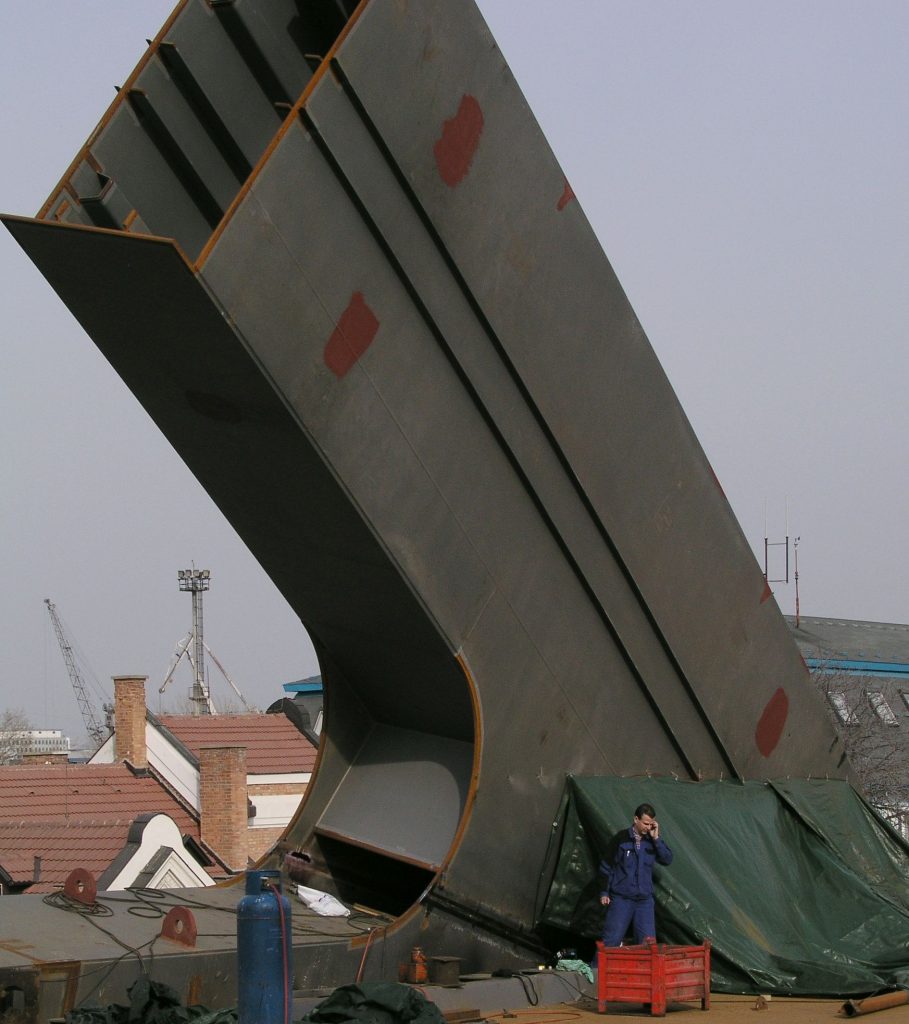 Construction of the Apollo Bridge
Non-destructive tests of welded joints of main longitudinal beams, main arch and bridge deck, mainly ultrasonic tests and capillary tests.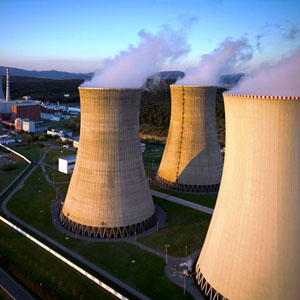 Completion of 3/4 of the Mochovce power plant unit
RT inspection on the primary / secondary circuit of the power plant, various PT tests, PMI inspection of the delivered material.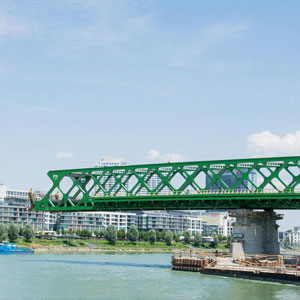 "Starý Most" Reconstruction
UT and MT inspection of main beams and bridge decks in the period between the extension of individual fields.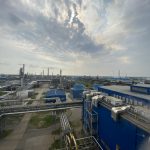 Construction of individual plants and NDT tests during general outages in the Slovnaft, a.s. Bratislava
participation in general outages, e.g. Ethylene unit, RHC, KHK, FCC, construction of LDPE4 unit.
References– dams
2004 – Molasses tank 50 000 m3, Považský cukor a.s. Trenčianska Teplá , Slovakia
2004 – 2009 – Oil tanks 12x 2 500 – 10 000m3, Slovnaft a.s. Bratislava, Slovakia
2007 – Raw sirup storing tanks 60.000m3 2x, Nord Zuccker Klein Wanzleben, Germany
2007 – 2009 – Fuel tanks 6x18500m3, Oiltanking Gent, Belgium
2009 – Tanks – COMCE- Taliansko- PPC Malženice
2012- Storing fuel tanks 6 000m3, Slovnaft a.s. Bratislava, Slovakia
2012- EXMONT Engineering – Extension of storage capacity tanks, Airport Sliač
References – petrochemistry
2007 – Intensification of amonia plant, Duslo Sala, Slovakia
2008 – Biodiesel plant Meroco Leopoldov, Slovakia
2008-2009 – Petrochemicals Lotos, Gdansk, Poland
2009 – Malženice Combined cycle- for company CO.M.CE, Italy
2009 – HMO Ostrava – Construction National Hockey Centrum – Stadium O. Nepelu, Bratislava
2009 – EXMONT Engineering – Construction of Terminal – Airport Bratislava
2010 – EXMONT Engineering, Orders for BIS ROB- Belgium, Venezuela and Slovakia
2010 – Slovak railways – Speed Corridor – welds
2010 –2014 IBOK Bratislava – Orders for Nucler power plant EMO 34.
2010 – 2011 Extension of storage capacity of natural gas- Gajary ( Plynostav reg. plynu )
2011 – 2021 EXMONT Engineering, Orders of Belgium, BIS, Siemens
2011 – 2020 Sloving – Heating plant Slovnaft
2011 –2021 Railways of SR – Speed corridor- RT examination of rail-welds
2011 – SBER Austria – Preparation and examination of weld-pipes on RT Chains
2011 – ÚJD Bratislava – Revision of BNS II.5.2/2007
2011 –2021 SPP – Servis – Production of Regulation Stations
2012 – 2013 Examination of welds on small pipes – RT chain – Schoeller-Bleckmann Edelstahlrohr GmbH (SBER), Ternitz
2012 – 2015 Examination of welds on pipes – Sandvik -Chomutov
2012 – 2013 Construction of Boiler K4 a K5- Heating plant Slovnaft –SES Tlmače, BIS Czech
2013 – Construction of Power Plant (COGEN Bratislava West) ČKD DIZ. a.s.
2013 – 2014 – Construction of Recovery Boiler RB3, Mondi SCP Ružomberok, – Andritz Oy-HMO Ostrava
2014 – 2015 – Project LDPE4 – Slovnaft Bratislava for INTEGRAL GmbH, , Austria
2015 – Construction of Boiler K4 – Ostrava, Czech republic –for ArcelorMittal
2015- Construcion of Stary-Nový Bridge Bratislava, for Hutní montáže Ostrava
2015 – Construction of Boiler Ostrava, ArcelorMittal Ostrava, Czech Republic
2016 – 2019 completion of atomic power plant Mochocvce block 3-4
2017 – 2020 general repairs of spherical tanks Slovnaft a.s. Bratislava
2019 – AAG Slovnaft a.s. Bratislava
TECHNOLOGIES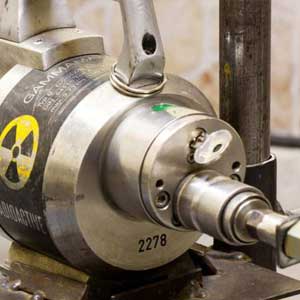 RT Test
To be added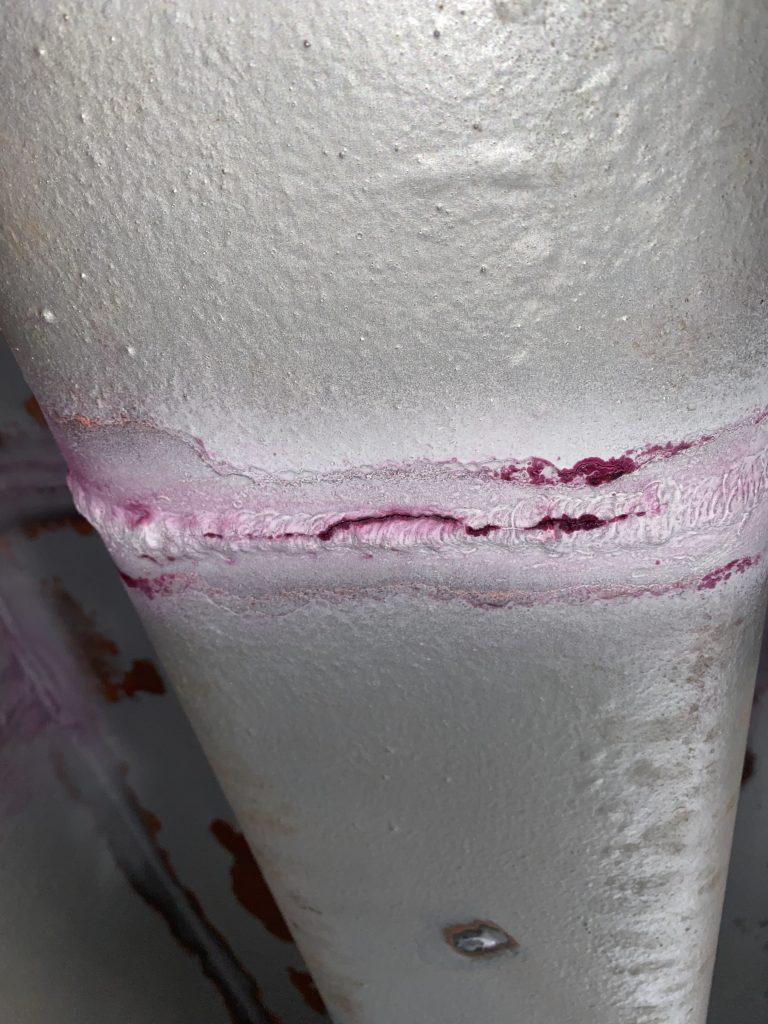 PT Test
To be added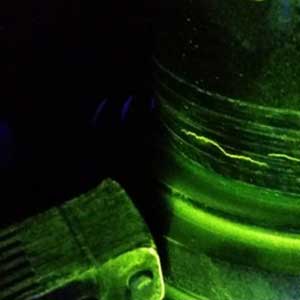 MT Test
To be added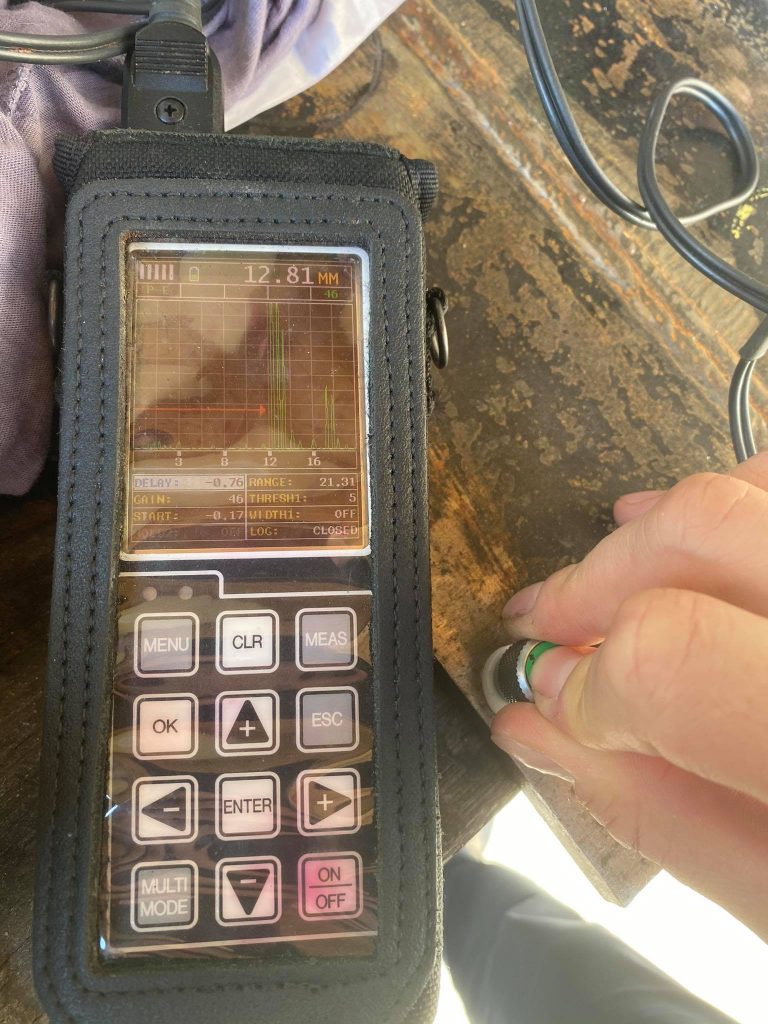 UTT Test
To be added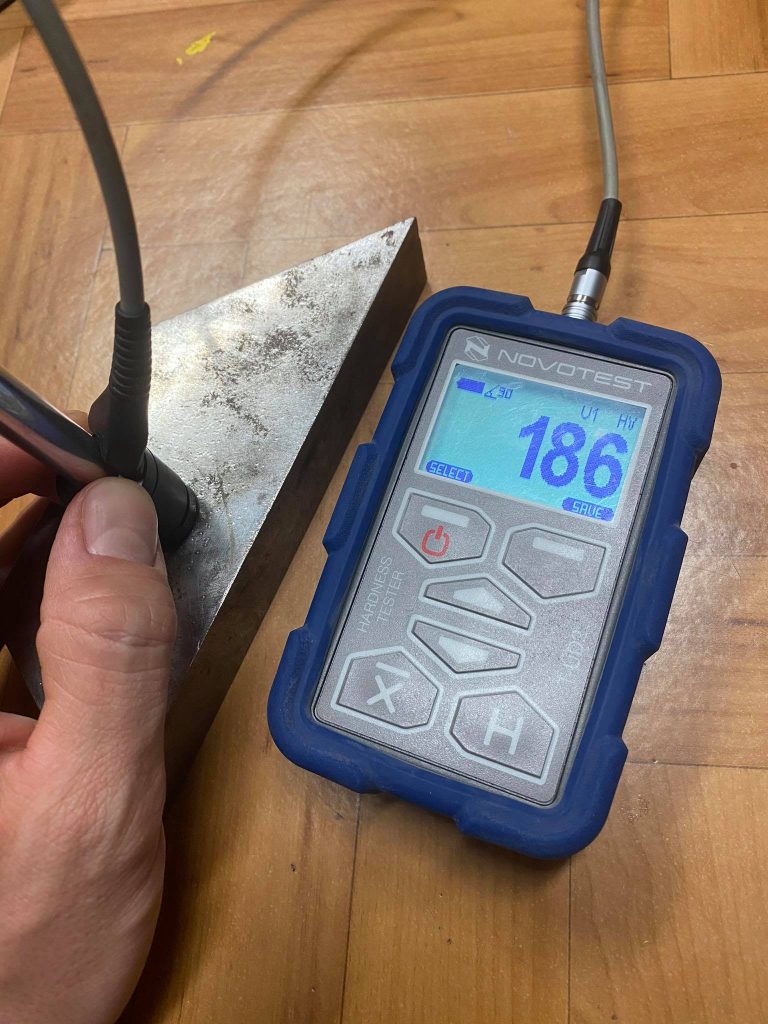 HT Test
To be added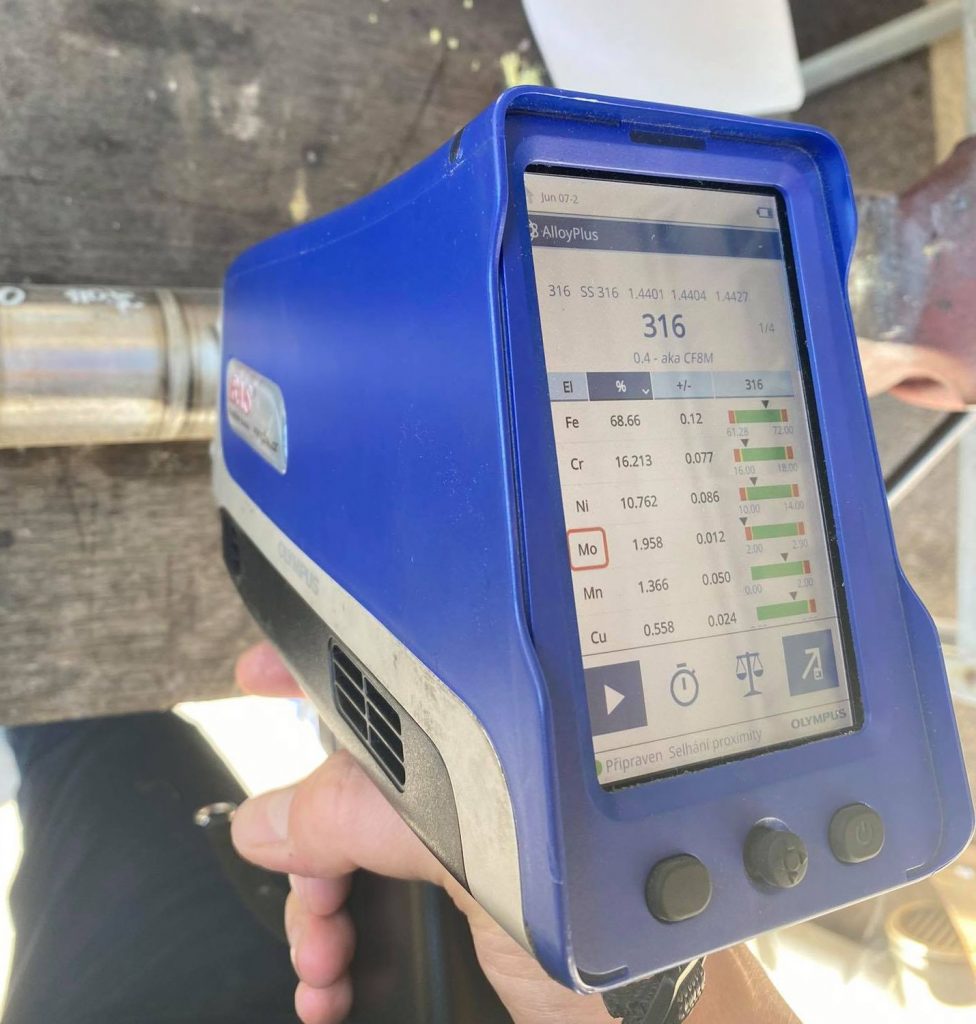 PMI Test
To be added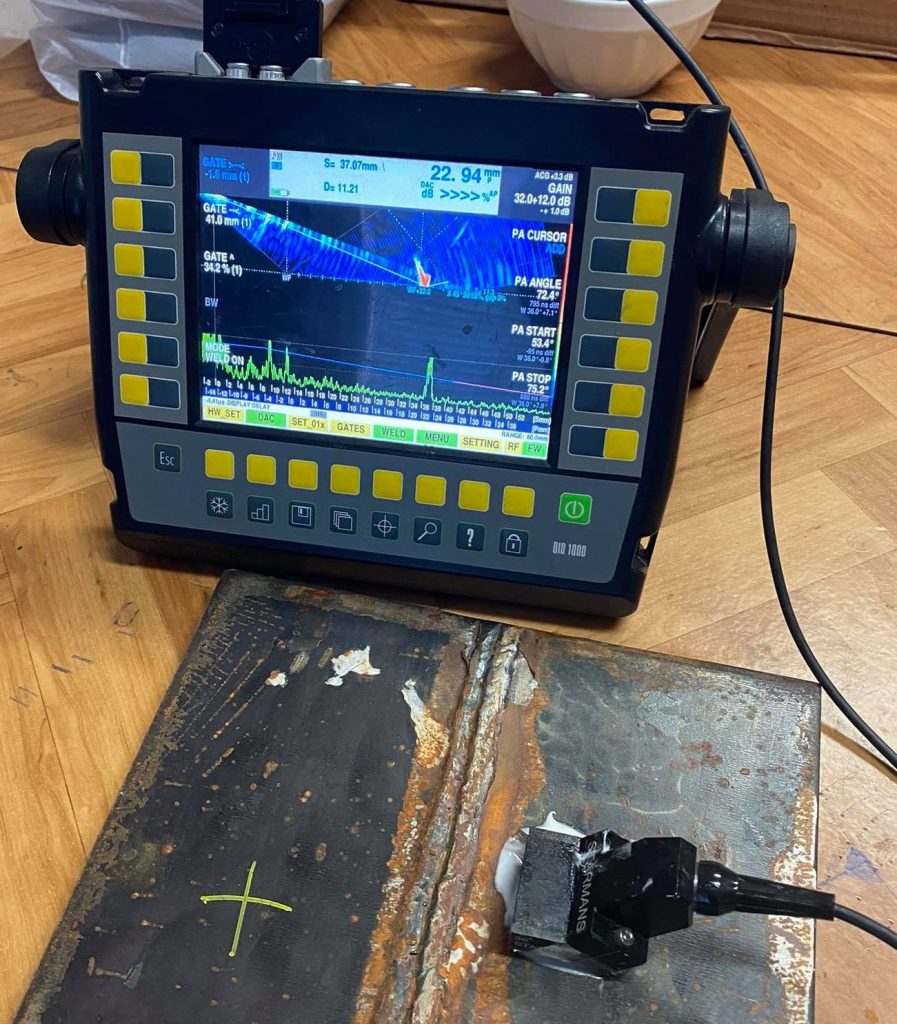 UT Test
To be added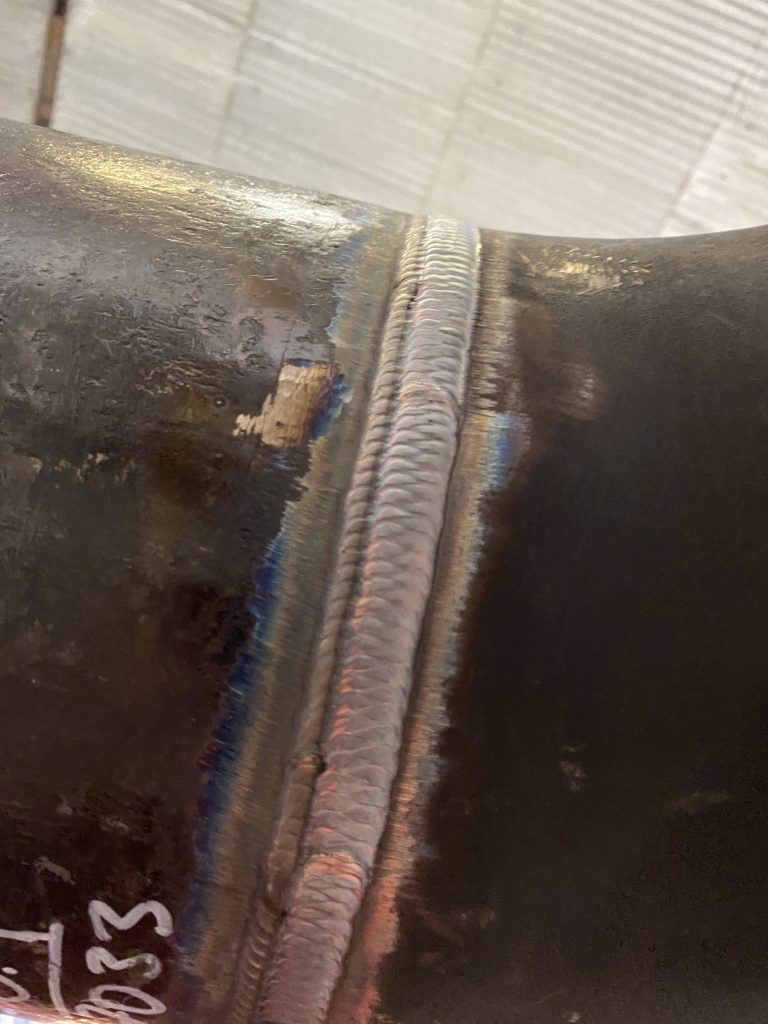 VT Test
To be added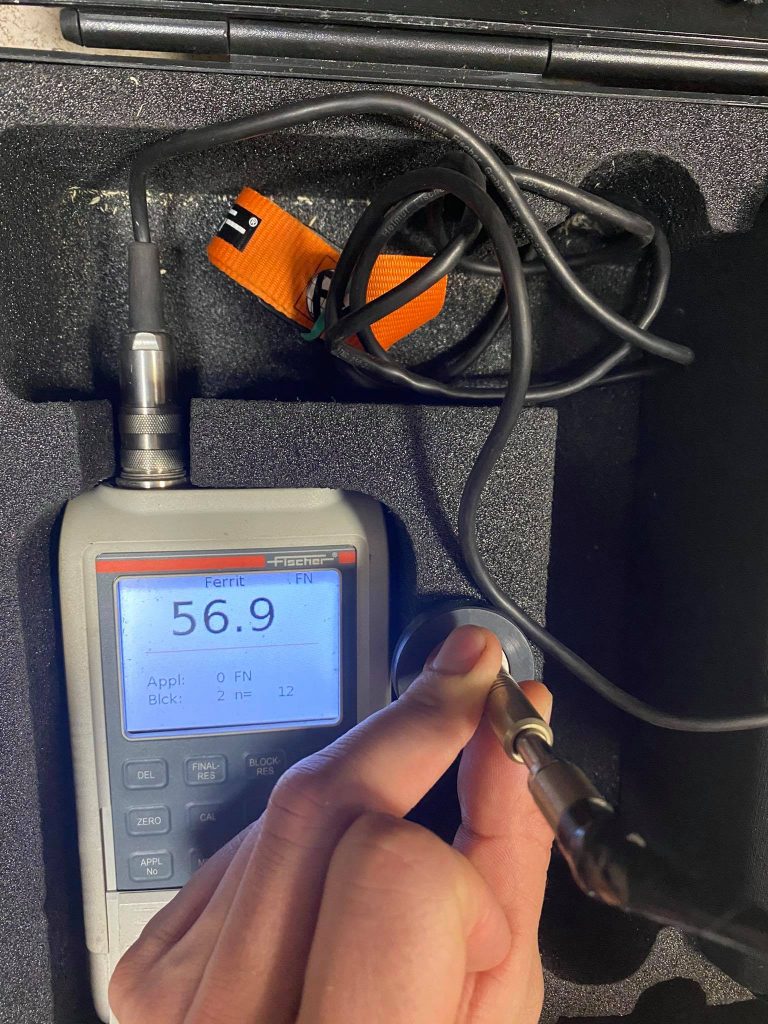 Other Methods
To be added
ABOUT US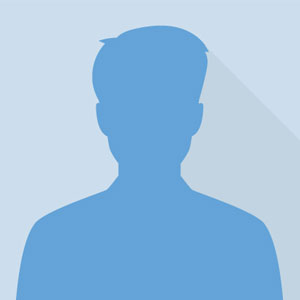 Ing. Michal Lustoň
Co-Founder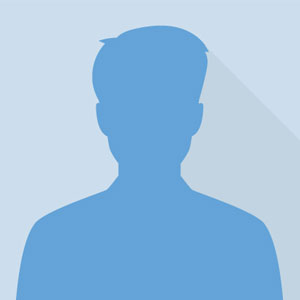 Boris Kupec
Co-Founder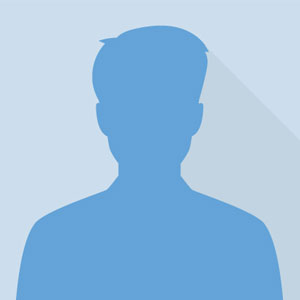 Bartolomej Kubala
Co-Founder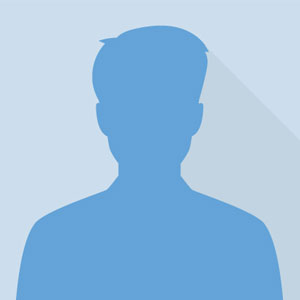 Daniel Komenda
Partner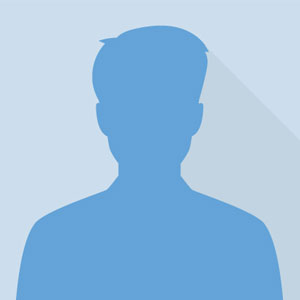 Michal Lustoň ml.
Partner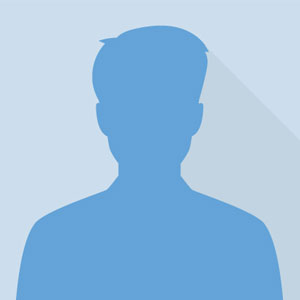 Richard Benko
Employee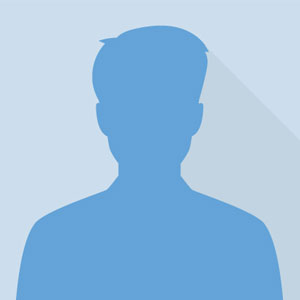 Jozef Fábry
Employee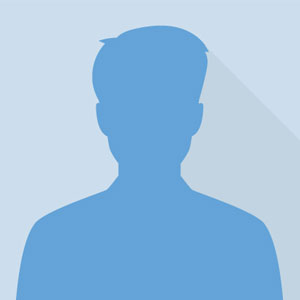 Samuel Rácek
Employee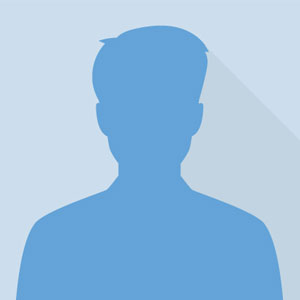 Maroš Sakoš
Employee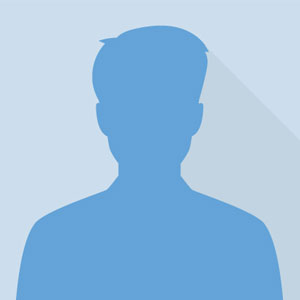 David Kubala
Employee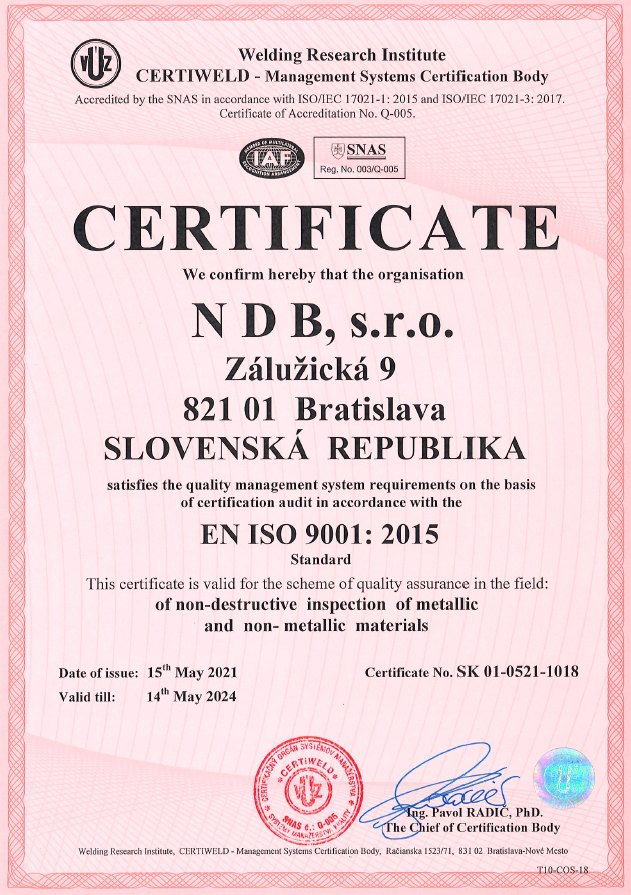 CONTACT